How to make – Smoked Butter
August 30, 2018
How to make – Smoked Butter
Smoked everything, all the time! That should be our motto. This simple recipe will add an element of surprise to corn on the cob, salmon off the grill, mashed potatoes, sautéed spinach or even fresh crusty bread. Your restaurant guests will want to know your secret!
Make several days ahead and keep for up to three weeks in your refrigerator.
Ingredients
500 gm Unsalted Butter, large dice
16.5 ml Pedro Ximenez Solera Vinegar
Kosher Salt and Black Pepper, to taste
Maple or Applewood Smoking Gun™ Chips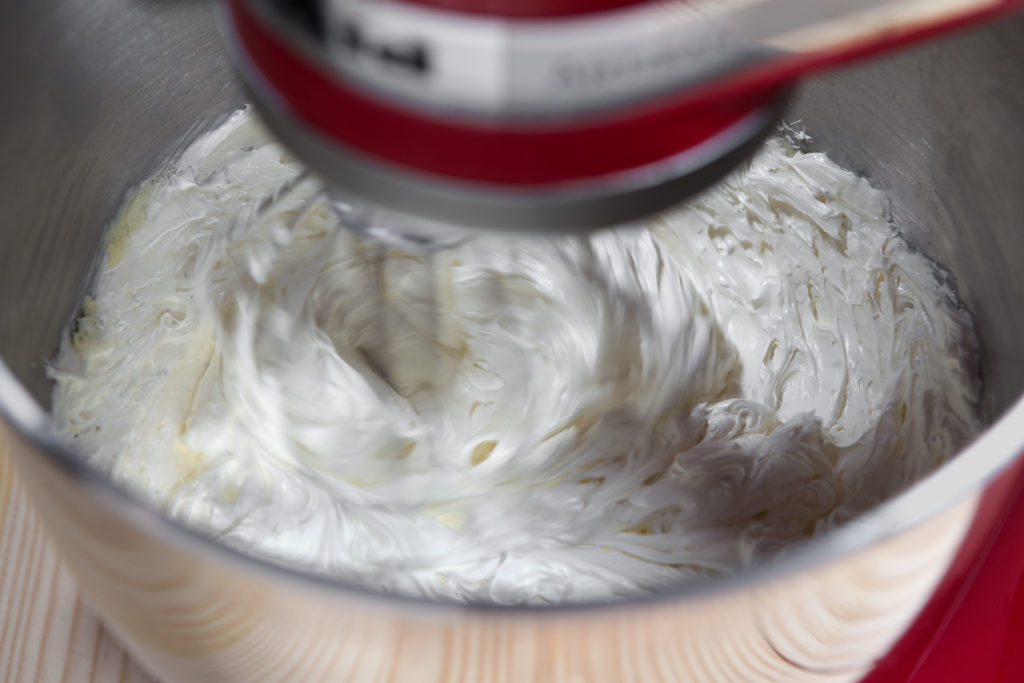 Method
Let butter soften to room temperature in a stand mixer bowl or stainless steel mixing bowl.
Season the butter and add vinegar.
Whip the butter on medium speed in a stand mixer with whip attachment or use silicone spatula, if a stand mixer is not available.
Wrap the top of the bowl with plastic wrap. Use the Smoking Gun Pro and trap enough smoke to form a dense cloud under the plastic. Let stand, undisturbed, for 5 minutes.
Release smoke, remove plastic wrap and whip/fold to incorporate smoke flavor.
If a stronger smoke flavor is desired, repeat steps 4 and 5.
Recipe and Image by Polyscience