Garen Maskal Talks Sous Vide
June 21, 2018
Garen Maskal is a great chef and one of the partners behind Black Toro in Glen Waverley, Sezar in Melbourne, and most recently Shukah in Windsor. Garen first saw sous vide cooking whilst working as sous chef for Teage Ezard in 2011 when he had the opportunity to visit The Stars, Black by Ezard steak restaurant in Sydney. Many of the Steaks were pre-cooked using sous vide to achieve the perfect "doneness" before being finished on the open grill. On returning to Ezard in Melbourne, sous vide was introduced and Garen became a master.
We asked Garen a few questions about the benefits of sous vide cooking and how he uses it in his kitchens…
What gear do you use at your restaurants?
We use Henkelman Jumbo 35 vacuum machines at Black Toro and Shuka and an old Oved VM-12 we inherited when we purchased Sezar (formally St. Peters Seafood restaurant) which Sous Vide Australia restored for us. We use Polyscience Chef Series circulators on Custom Cambro tanks at all three venues.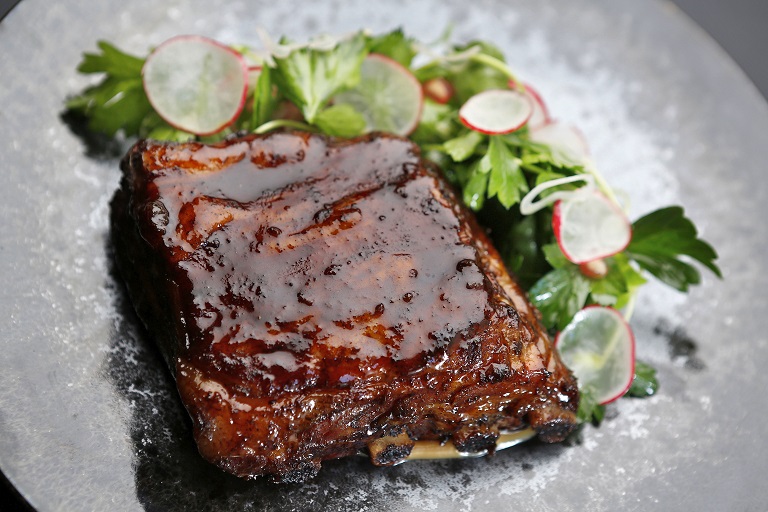 Why sous vide?
All three restaurants have small kitchens, with Black Toro managing up to three seatings a day. We run a tight ship, and all our chefs are well trained at our venues, but with the organisation of cooking many items sous vide, it allows us to serve consistent, quality controlled produce at a fast pace. We also use sous vide machines to cook overnight or for extended periods of time, which makes us feel like someone is working 24 hours a day and helping us meet such high demand.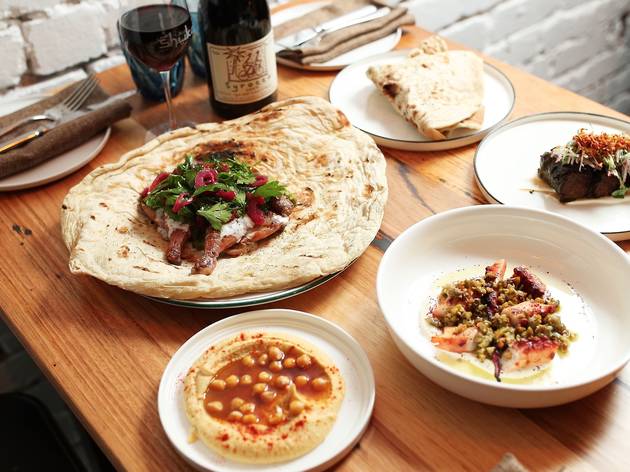 Your restaurants have such a diverse cuisine. Is sous vide a "one size fits all" solution?
I find sous vide suitable for many different purposes without compromising quality and flavour when used correctly. At Toro we cook Hispanic food which sous vide works perfectly for, as it caters well for slow cooked and pulled meats easily. At both Sezar and Shukah we cook modern Armenian food, and sous vide allows us to cook spiced vegetables, meats and seafood perfectly before finishing over charcoal and wood fired grills.
How has sous vide changed the way you cook?
Sous vide has definitely changed the way I approach cooking and menu writing for the better. As I can't be across three venues at all times, simple instructions with our sous vide cooking allow food to be cooked consistently and perfectly every time. It's opened the doors to doing things we might not have been able to achieve due to time constraints whether in prep or on the line.
Got a Question?
If you would like to find out more about how sous vide can change the way you cook, please get in touch with our friendly team by calling (03) 8560 6360 or email [email protected].